Work Pass, Pre-Employment, Fitness-for-Duty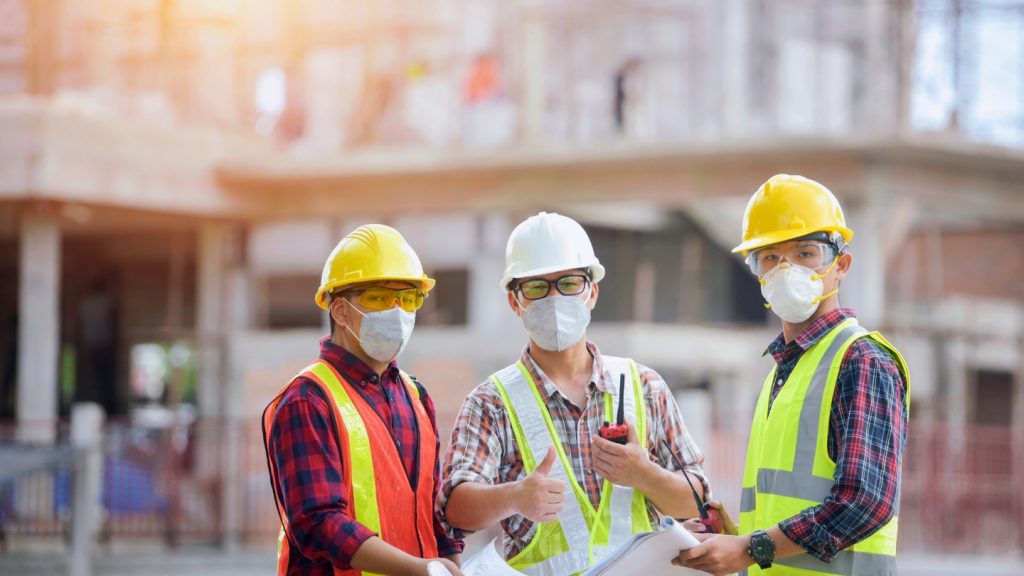 Work Pass Application & Renewal
Experience greater convenience with one-stop, hassle-free facilities at selected AcuMed clinics.
These examinations include:
Work Permit Medical Examination (New/Renewal)

E Pass/S Pass (New/Renewal)

Foreign Domestic Worker Six-Monthly (FDW 6ME)
**Kindly bring along all relevant documents and identification.
Are you embarking on a new career or joining a new company?
Depending on the industry you are in and the nature of your work, pre-employment and re-engagement medical examinations may be necessary.
Common medical examination components include a Physical Examination, Chest X-Ray or specific blood test specific to your employer's requirement.
On the day of your appointment, please bring along your medical form and valid photo identification. 
Fitness-for-Work/Duty Assessment
After recovering from a severe illness or significant injury, we must know whether it is safe to return to work. Proper recovery is essential for labour-intensive or high-risk industries like Construction and Marine Offshore.
Fitness-For-Work or Duty is a medical examination that assesses one's ability to start or return to work.
Together with Designated Workplace Doctors (DWDs), our Team can assist with assessments based on your health status and job requirements. Our Doctors can also provide recommendations on how to commence or return to work safely.
Need a hassle-free bulk or large group arrangement?
Looking for customised Medical Examination packages?
Email or call us to find out more. Alternatively you may fill in our form below and we will get back to you as soon as possible!
Top
Questions?
Contact Us Now!