Total Workplace Safety and Health (Total WSH)
A Safer and Healthier Workplace is Now Possible!
AcuMed is proud to partner with the WSH Council as a Total WSH services provider to provide a one-stop, end-to-end suite of safety and health services.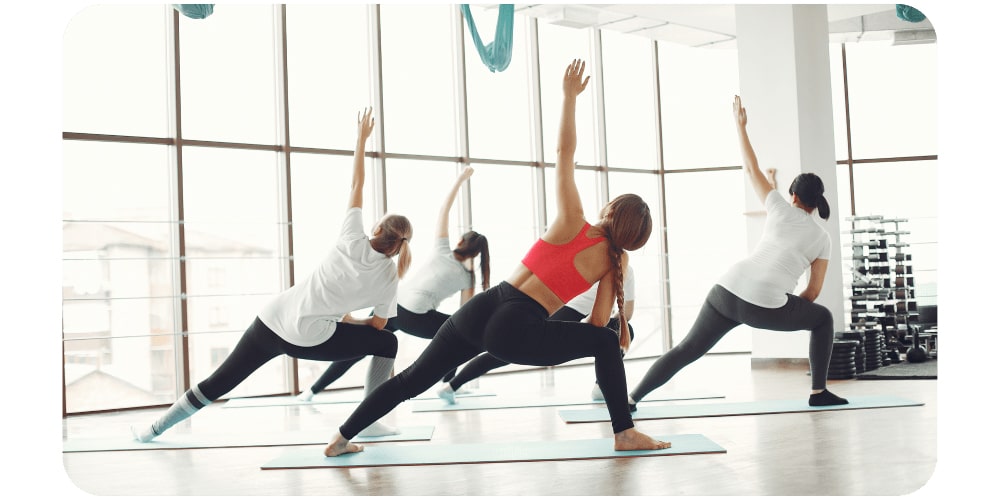 Invest in a happy, safe and fun workplace!
What AcuMed Medical can provide for your workplace:
– Provide intervention programmes for workplace safety and health 
– Assist to identify root causes or trends in workplace incidents through workplace assessments.
– Propose, implement, monitor and evaluate interventions.
Safety and Occupational Health
Work-site Assessment Visit

Risk Assessment Review

Statutory Medical Examination

Fitness-To-Work Assessment

Managemement of Occupational and Work-Related Diseases (WRD)
Pre-Employment Examination

Health Screening

Management of Common Ailments (Diabetes, Hypertension, Hyperlipidemia) through medication
Vaccination

Infectious Disease prevention consultancy e.g. Safe Management Measures Advisory
iWorkHealth assessment

Referral to psychologist/psychiatrist consultation

Employee Assistance Programme (EAP)
Education Talks (e.g. Slips, Trips & Falls, Work at heights, Safe Use of Machineries, Ergonomics, Handling Hazardous Substances etc)

Customised Safety Coaching sessions
Education Talks and Workshops (e.g. Diet & Nutrition, Exercise, Diseases etc.)

Health Coaching

Education Talks (e.g. Hygiene, Infectious Disease Control)
Education Talks & Workshops (e.g. Resilience, Mindfulness, Recognising Signs of Distress)
Which WSH Services For My Company?
With our experience providing workplace health and safety services for companies since 1973, we understand the unique needs and requirements of various industries.
Let us assist you in the journey towards improving health and safety in your workplace!
Let us know how we can help you and your company
Learn more about the Total Workplace Safety and Health (Total WSH) Approach
What are the benefits of Total WSH?
What does the Total WSH Programme entails
Total WSH is an integrated safety and health approach supported by the WSH Council designed to guide companies towards a holistic and multi-faceted approach to managing the interactions between work, safety and health, ultimately enhancing general employee wellbeing.
What are the benefits of Total WSH?
What does the Total WSH Programme entails
Top
Questions?
Contact Us Now!